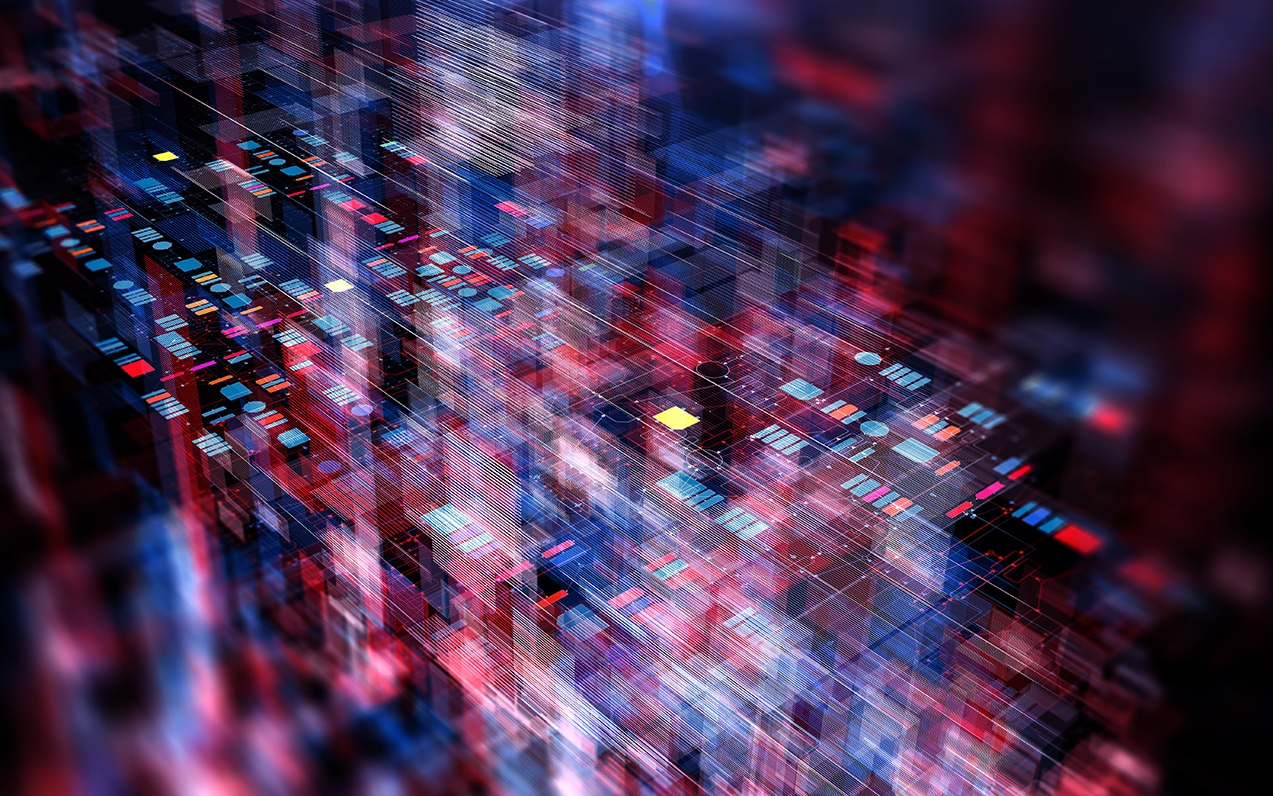 Become a Member
How to Join FHLBank Atlanta
FHLBank Atlanta membership is open to eligible financial institutions whose principal place of business is located in Alabama, the District of Columbia, Florida, Georgia, Maryland, North Carolina, South Carolina, or Virginia. Eligible financial institutions include:
Commercial Banks
Credit Unions
Thrift Banks
Community Development Financial Institutions
Insurance Companies*
*Insurance companies must have mortgage related assets that reflect a commitment to housing finance. View the Frequently Asked Questions on insurance company membership for more information.
De novo institutions may apply for membership even before commencing operations or within three years of their charter approval date.
Please click here to download the Community Development Financial Institution membership application.
Getting Started
To begin an application for membership, download and print the appropriate application form or request an application from Membership Applications by calling 800.536.9650 ext. 8011.