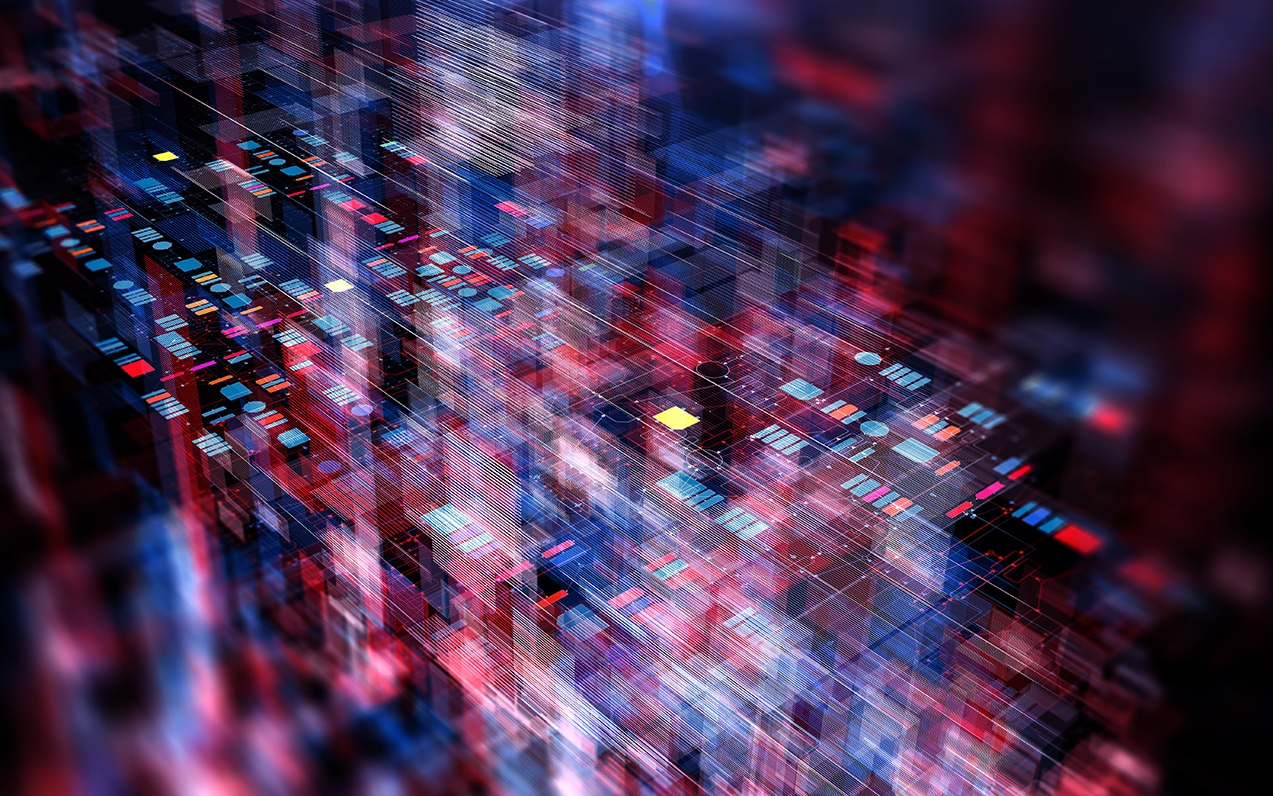 First Landmark Shareholder Profile
Shareholder Profile: First Landmark Bank
Stan Kryder, president and chief executive officer of First Landmark Bank in Atlanta, says that the strategic discussions between his management team and FHLBank Atlanta are what they value the most in their relationship with the Bank.
"FHLBank Atlanta goes out of its way to provide ideas and strategies, focusing on what we are trying to accomplish, why we want to achieve a particular goal, and how we can get there," says Kryder.
Kryder points to two examples of how First Landmark's partnership with FHLBank Atlanta has helped them with key strategic initiatives related to a merger and the re-launch of the community bank's mortgage division.
In 2014, First Landmark Bank and Midtown Bank & Trust completed a merger of equals, and the newly combined institution needed to restructure its balance sheet. Kryder says his team worked closely with their FHLBank Atlanta relationship manager and the funding desk to optimize an advance portfolio, restructuring approximately $25 million in funding into various new advances that aligned with the market and interest-rate environment at the time.
Following this merger, First Landmark sought to re-launch its residential mortgage division. They turned to FHLBank Atlanta for strategic guidance and assistance in determining steps to advance the mortgage platform to where it needed to be. These discussions included how FHLBank Atlanta could add products and structure to achieve First Landmark's goals.
"The team from FHLBank Atlanta offered so much experience in the mortgage area, including an understanding of how the market had changed and strategies that had worked for other lenders," says Kryder. "Through these discussions we were able to adjust our residential mortgage platform for today's market."