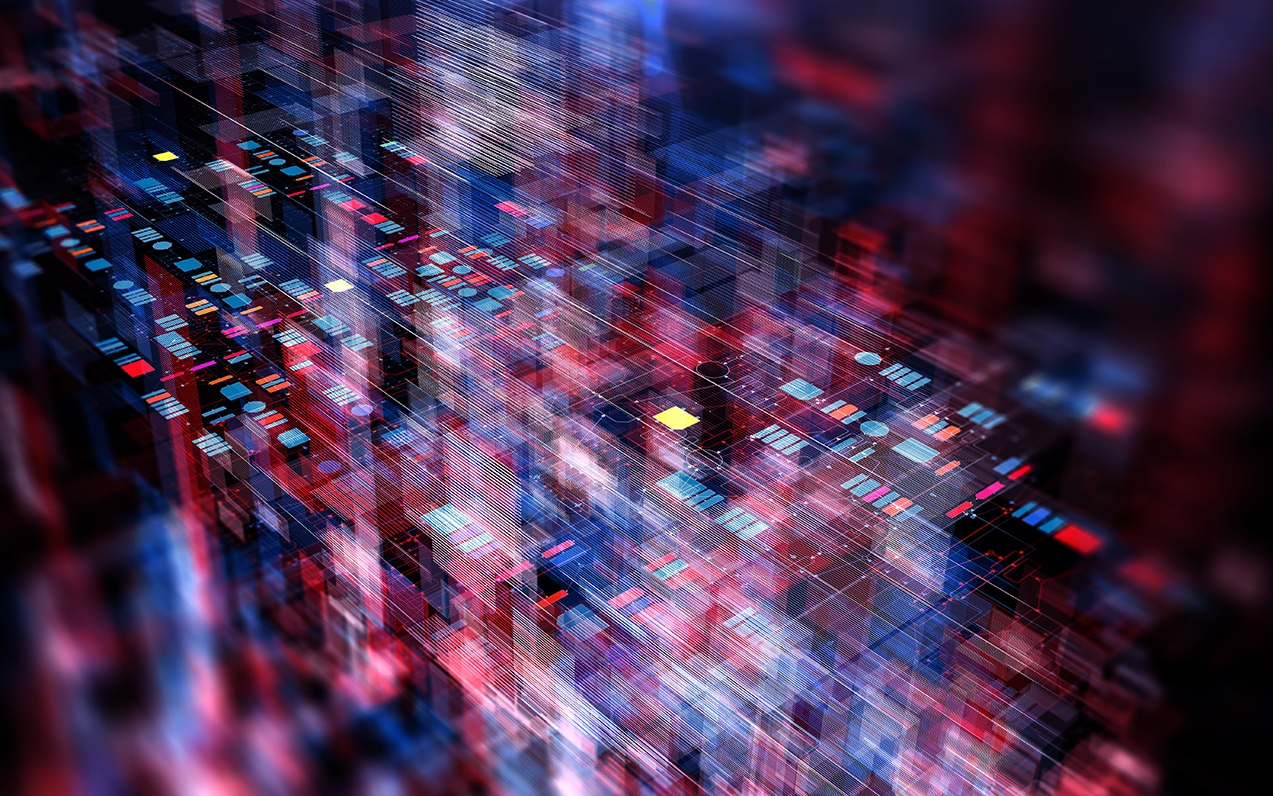 Freedom First Shareholder Profile
Freedom First Credit Union
December 2012 - Freedom First Credit Union has a mission that is simple, yet powerful: helping people prosper.
The credit union is focused on creating asset-building opportunities for its members and supporting community development in the Roanoke and New River Valleys in Virginia. This footprint enables Freedom First to serve a broad range of members, including urban professionals, college students, and rural households.
Because the majority of its members are low-income households, Freedom First received a Low-Income Credit Union designation from the National Credit Union Administration and a Community Development Financial Institution designation from the U.S. Department of the Treasury in 2010. Rodrigo Nuñez, assistant vice president of community development at Freedom First, says that these designations make Freedom First uniquely able to serve the needs of the surrounding community.
"As a 'hybrid' institution, Freedom First Credit Union can provide the products and services that a traditional financial institution offers but can channel those resources to help lower income people buy a home or start a small business and become financially self sufficient," said Nuñez.
The credit union took its first structured step into community works with its Responsible Rides program, a partnership with Enterprise Car Sales, Total Action Against Poverty, and New River Community Action that helps low-income families purchase cars. The program provides a path for families to obtain transportation that can help them secure better employment and access more choices in housing and schools.
In 2011, Freedom First initiated a plan to build on this success and offer its members a way to achieve their goals of homeownership. The credit union tapped a valuable resource in FHLBank Atlanta's First-time Homebuyer Product (FHP), which provides funding for the down payment and closing costs on a home purchased by an individual or family earning 80 percent or less than the area median income. To date, Freedom First has supported 11 first-time homebuyers with the FHP, distributing more than $51,000 in funding.
The FHP, along with other financial assistance programs, is part of Freedom First's comprehensive approach to homeownership readiness.
"Helping people reach their goal of homeownership often begins by working with the member to achieve the financial stability and credit history that will enable them to qualify for a loan," said Nuñez. "We often identify candidates in our branches when they apply for a conventional loan but get turned down because of credit challenges."
In these instances, Freedom First staff, some of whom are certified credit counselors, work with the member to educate them on ways to improve their credit. The credit union has also developed products such as loans and revolving credit accounts secured by deposit accounts to help the member develop good payment habits and a documented payment history.
"Many times, within six to 12 months the member is ready for a home purchase and mortgage," said Nuñez. "Having the down-payment funding from FHLBank Atlanta makes a world of difference to these families."
When FHLBank Atlanta expanded its AHP Set-aside Product line and launched the accessibility and energy efficiency home rehabilitation products, Freedom First saw a new opportunity to serve homeowners in their community, particularly the low-income elderly population. Through these rehabilitation products, Freedom First is able to offer qualified homeowners up to $12,000 to pay for new roofs, windows, heating and air conditioning systems, and low-flow plumbing fixtures, as well as door widening, ramps, kitchen and bath improvements, and more.
To reach the market, Freedom First has partnered with several municipal government departments and private nonprofits, including the Local Office on Aging, Blue Ridge Independent Living Center, and the local Habitat for Humanity affiliate.
In addition, Nuñez says that one of the most productive partnerships has been with the Roanoke City Code Enforcement department. Code Enforcement regularly identifies homes that are unsafe because of lack of upkeep, and many of the homeowners risk eviction because they do not have the resources to make repairs needed to bring the home up to code. Through its partnership with Freedom First, the city has started referring these cases to the credit union to help fund repairs through FHLBank Atlanta's rehabilitation products.
"Homeowners with no financial resources to make repairs get the assistance they need to have a safer home and avoid eviction," said Nuñez. "At the same time, the city, and the community at large, avoids the cost that a homeless family would place on local resources."
Through the City of Roanoke and its other partnerships, Freedom First has provided more than $500,000 from the energy efficiency and accessibility rehabilitation products to assist 44 homeowners in 2012. Most recently, Freedom First has taken steps to integrate FHLBank Atlanta's new Veterans Products into its funding mix. It has completed several transactions with the Veterans Energy Efficiency/Weatherization Product – which provides up to $15,000 for home repairs – and plans to continue to build its pipeline.
Nuñez says that whether Freedom First is working with a veteran, an elderly homeowner, or a young person aspiring to be a homeowner, its partnerships in the local community and with funding providers like FHLBank Atlanta are critical to serving its members.
"Part of what we are trying to achieve is to help people prosper," said Nuñez. "FHLBank Atlanta provides the fuel that enables us to change lives in our community."

© 2016 Federal Home Loan Bank of Atlanta, All Rights Reserved. 1475 Peachtree Street NE, Atlanta, GA 30309
The Federal Home Loan Bank of Atlanta is not a registered investment advisor. Nothing herein is an offer to sell or a solicitation of an offer to buy any securities or derivative products. You should consult your own legal, financial, and accounting advisors before entering into any transaction.