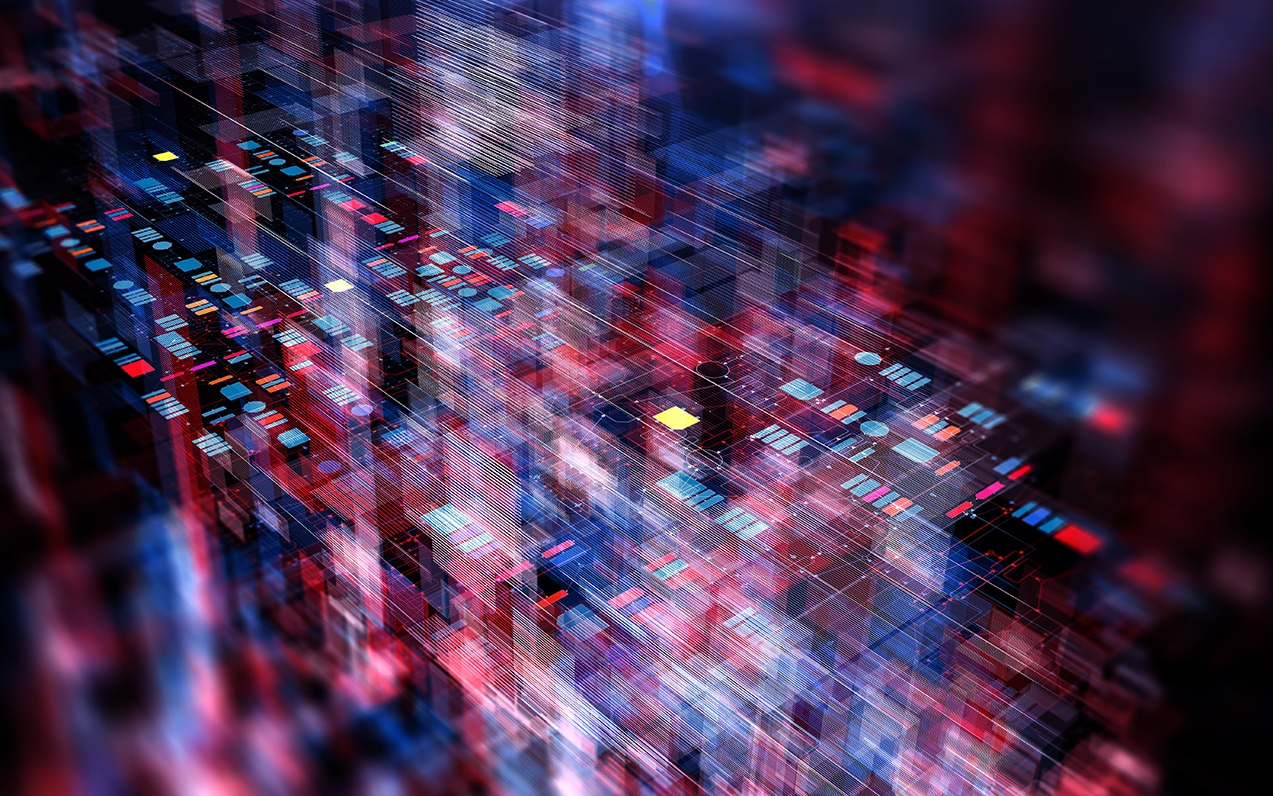 Progress Shareholder Profile
Shareholder Profile: Progress Bank
With a focus on small business commercial lending in its home state of Alabama, Progress Bank has grown rapidly since its founding 10 years ago. Today its balance sheet exceeds $1 billion in assets and the community lender continues to generate 15 percent annual growth in its loan pipeline.
Progress Bank became an FHLBank Atlanta shareholder as a de novo when it opened for business. Dabsey Maxwell, chief financial officer for Progress Bank, says that FHLBank Atlanta has grown with them since the beginning and is considered a valued partner.
Progress Bank uses both advances and letters of credit from FHLBank Atlanta to support its continued growth and to structure its balance sheet. Financial institutions have operated in an extended low interest rate environment for some time, and with these low rates, comes the challenge of raising longer-term core deposits. Maxwell says that this is one area where advances play an important role in helping Progress Bank manage its balance sheet.
"Advances give us the ability to lengthen our liabilities and stagger the maturity of our funding in ways that we cannot accomplish with core deposits in the current environment," said Maxwell.
Progress Bank also uses advances to match-fund large-dollar commercial loans and lock in a known interest rate spread for the loan. Maxwell notes that FHLBank Atlanta's Fixed Rate Credit Hybrid advance has been particularly helpful for this purpose because it provides flexibility to prepay and potentially realize a gain if interest rates have changed.
"This flexibility is important in the event of an early loan payoff," said Maxwell. "We can restructure into a new advance that better matches the terms of a different loan on our books."
In addition to advances, letters of credit have helped support Progress Bank's strong growth. Continually raising deposits has been important to providing liquidity for new loan business, and the letters of credit help Progress Bank secure deposit business with public entities.
"FHLBank Atlanta's letters of credit have been an important tool to help us increase public unit deposit business and support our growing loan pipeline," said Maxwell.
While various FHLBank Atlanta products are important to Progress Bank's success, Maxwell points to the superior customer service that she receives as key to the relationship between the two institutions. From assistance with an advance application to working through complex issues related to an acquisition, Maxwell says that FHLBank Atlanta is helpful and consistently provides excellent service.
"It is very easy to do business with FHLBank Atlanta and their service is over the top in a world where it is lacking in many institutions," said Maxwell. "Whether you are working with senior level staff or someone who just started at the Bank, you know you are going to get great service."