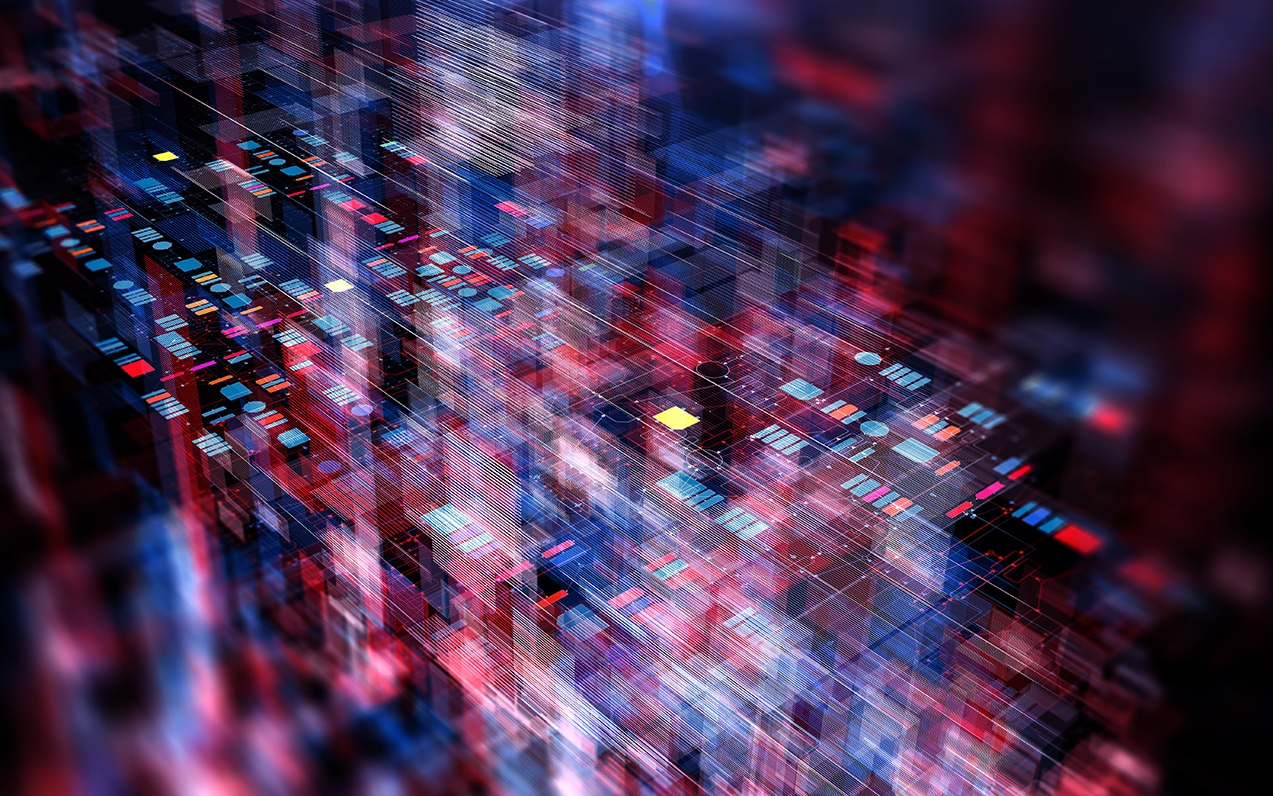 Virginia Heritage Shareholder Profile
Virginia Heritage Bank
It has been seven months since first-time homebuyer Coronella Devine moved into her three story, three bedroom, brick townhouse in Capitol Heights, Maryland. Despite the passing months, Devine says, "I am still smiling the way I did the first time I walked into my house."
Devine heard about the First-time Homebuyer Product through an advertisement playing on her local radio station. A few hours later, she submitted an application to Virginia Heritage Mortgage, a division of FHLBank Atlanta shareholder Virginia Heritage Bank.
"Coronella fit all of the requirements," says Virginia Heritage Mortgage banker Kristina O'Neill. "Coronella never thought she could buy a house, but today her monthly mortgage payment is less than she had been paying in rent."
Shareholders like Virginia Heritage, a locally owned and managed, full-service community bank, use FHLBank Atlanta's First-time Homebuyer Product to provide down-payment and closing-cost funding to creditworthy low- to moderate-income first-time homebuyers. In order to receive the funding, recipients must complete a credit counseling course, which educates them on the homebuying process, household budgeting, mortgage financing, and debt management.
"FHLBank Atlanta's First-time Homebuyer Product helps us make homeownership an attainable goal for the northern Virginia and Washington, D.C., Metro communities we serve," says Virginia Heritage Chief Mortgage Officer Richard Hutchison.
With interest rates at remarkably affordable levels following the financial crisis, Hutchison says Virginia Heritage Mortgage differentiates itself from competitors by focusing on affordability and the first-time homebuyer market. In fact, all 17 of the bank's loan officers are encouraged to focus on the first-time homebuyer segment.
"We couple FHLBank Atlanta's down-payment and closing-cost assistance with municipality housing grants," Hutchison adds.
By all accounts, the focus Virginia Heritage Mortgage keeps on the first-time homebuyer market is a winning strategy. Even in the midst of an ongoing housing slump, in 2011, the community bank used just over $1 million dollars in Affordable Housing Program (AHP) Set-aside funding.
Separately, Virginia Heritage Mortgage also makes significant investments in marketing, which include everything from posters and mass mailings to grocery cart advertising. "The FHLBank Atlanta First-time Homebuyer Program is a sales tool for us," says Jamie Adkins, Virginia Heritage senior mortgage operation officer. "We sell FHLBank Atlanta programs first."
Community Stability Product
In the meantime, Virginia Heritage Mortgage has added more FHLBank Atlanta AHP Set-aside Products to its portfolio. One example is the Community Stability Product, which provides a homebuyer (first-time homebuyer is not required) with down-payment and closing-cost funding for the purchase and rehabilitation of an existing unit. Homes that are eligible for the funding must be in neighborhoods targeted for stabilization by the local, state, or federal government. O'Neill says the Community Stability Product is making a difference in Prince George and Prince William counties where the growing number of housing foreclosures and resulting vacant buildings could otherwise become breeding grounds for violence and crime.
Accessibility Rehabilitation Product
Virginia Heritage Mortgage is also improving lives in Fairfax County using FHLBank Atlanta's Accessibility Rehabilitation Product. The product provides shareholders with opportunities to extend new lines of credit to contractors or nonprofits performing home rehabilitations for homeowners who need to improve the safety and disability accessibility of their homes
Recently, Fairfax County's social services agency contacted Virginia Heritage Mortgage requesting help with an urgent housing accessibility issue. A wheelchair-bound homeowner could not leave her house and missed 12 months of work because her home did not accommodate her mobility challenges. Virginia Heritage Mortgage answered the call for funding assistance and rather than paying contractors a lump sum, followed their best practice of engaging with an intermediary like Fairfax County social services or an agency like Habitat for Humanity to fund rehabilitation work. Hutchison says the practice ensures accountability between residents and their contractors. He emphasizes, "As a community bank we are working to do the right thing for our people and FHLBank Atlanta lets us do that."
© 2016 Federal Home Loan Bank of Atlanta, All Rights Reserved. 1475 Peachtree Street NE, Atlanta, GA 30309
The Federal Home Loan Bank of Atlanta is not a registered investment advisor. Nothing herein is an offer to sell or a solicitation of an offer to buy any securities or derivative products. You should consult your own legal, financial and accounting advisors before entering into any transaction.